Specification:
Malleable Iron Pipe Clamps

Type 125 90° Elbow

90° angle joint, often used where top rail meets end upright on level sites.

Body Material Standard
Malleable Iron, meet standard ASTM A197
Screw
Stainless and Carbon Steel
Tensile Strength
>=350Mpa
Elongation
>=10%
Hardness
HB<=150
Size Available
AA to E (OD size 27-60 MM)
Surface Treatment
Hot Dipped Galvanized, Black, Zinc Plated & Powder Coated
Pipe Clamp Size
Nominal Bore
Outside Diameter
AA21
1/2''
21.3mm
A27
3/4''
26.9mm
B34
1''
33.7mm
C42
1-1/4''
42.4mm
D48
1-1/2''
48.3mm
E60
2''
60.3mm
Malleable Iron Pipe Clamps are easlily identified by a type number of each design eg. 125 followed by a size code eg. D48, the latter part of which corresponds with the approximate outside diameter of the tube to be used (48.3mm=1-1/2" nominal bore in this case)Hence a 90° elbow suitable for an 1-1/2" norminal bore tube in this example would be denoted as a 125-D48.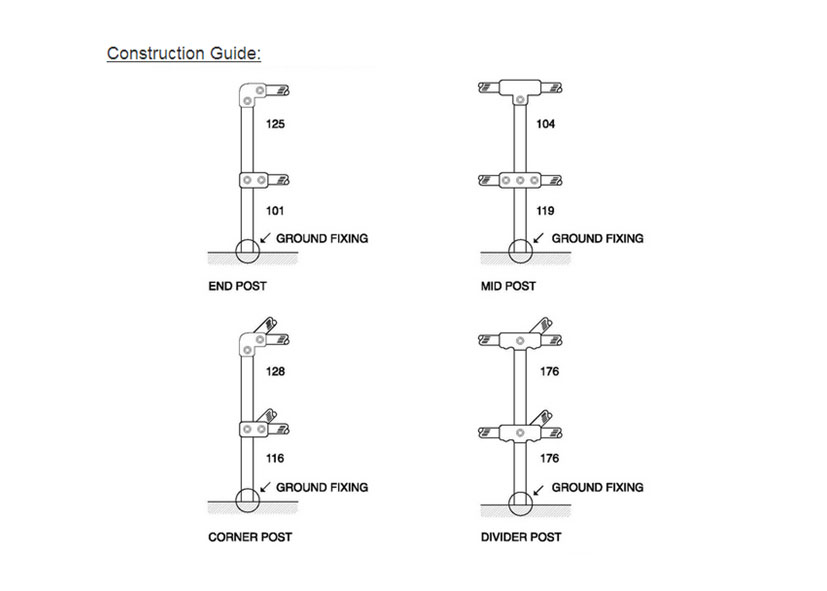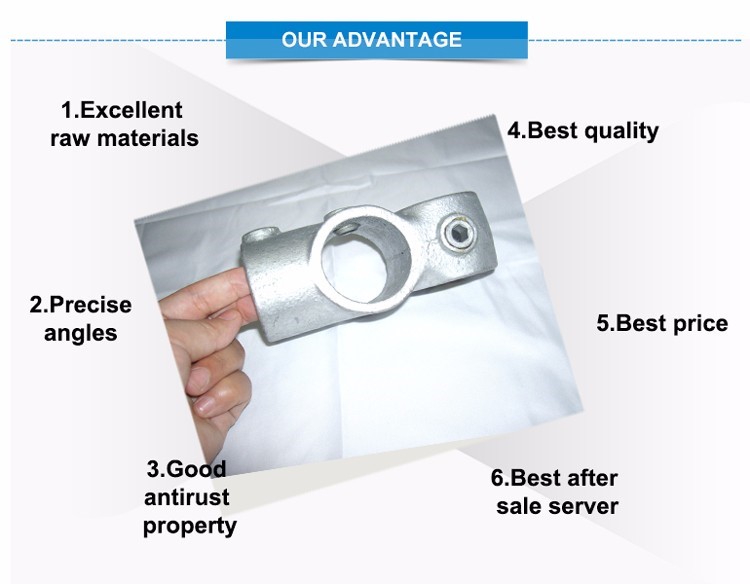 Advantage:

Malleable Iron Pipe Clamps are used for a versatile, multi-purpose system. The flexibility of the system allows complex structures to be assembled in a quick and efficient manner.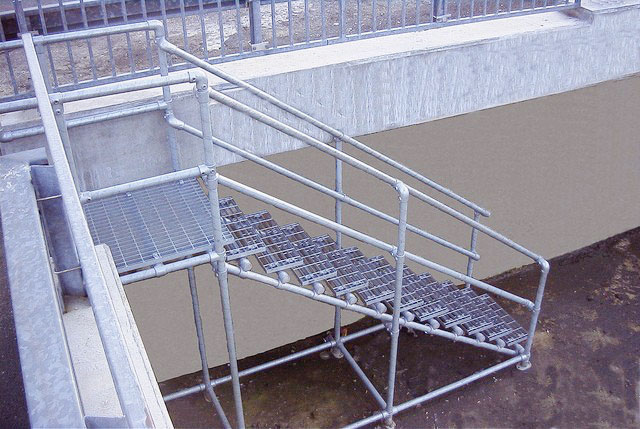 Powder Coat finishes to standard RAL colors are available on request.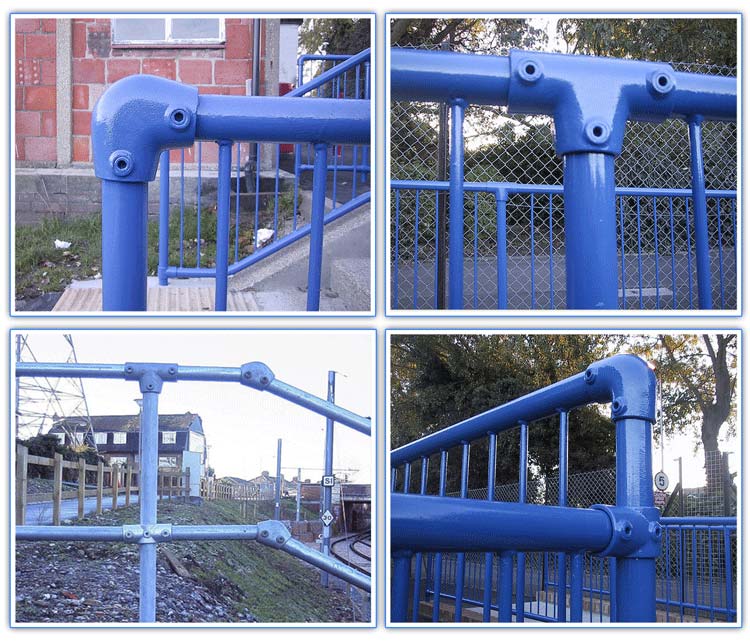 Shipping: